This is a digital art in a special way. It is a watercolor painting on canvas, digitized and stylized in Photoshop CC. The hidden message with this art requires a software to decipher.
Red color is for heart and earthy yellow represent human-beings and all they need is love !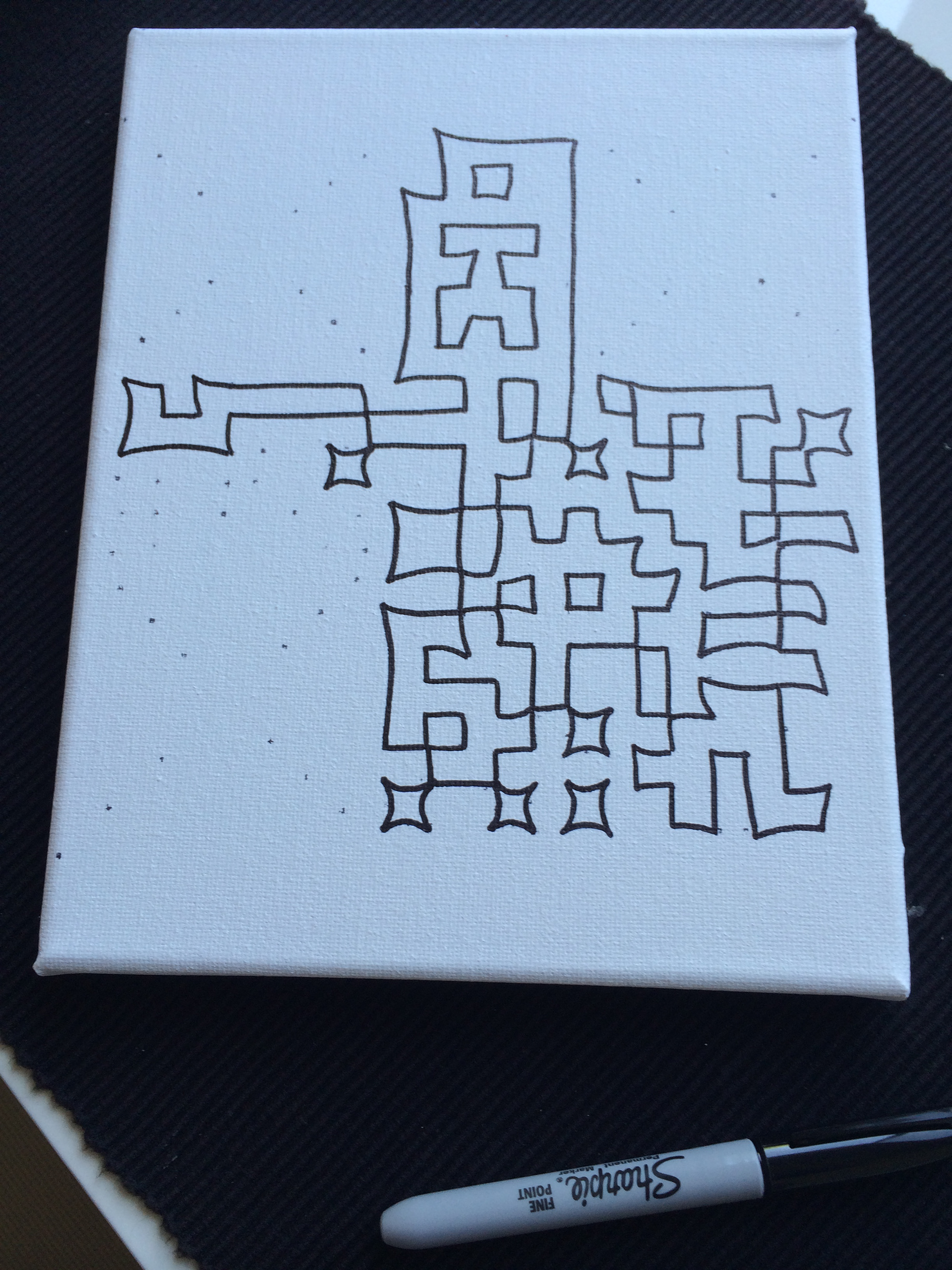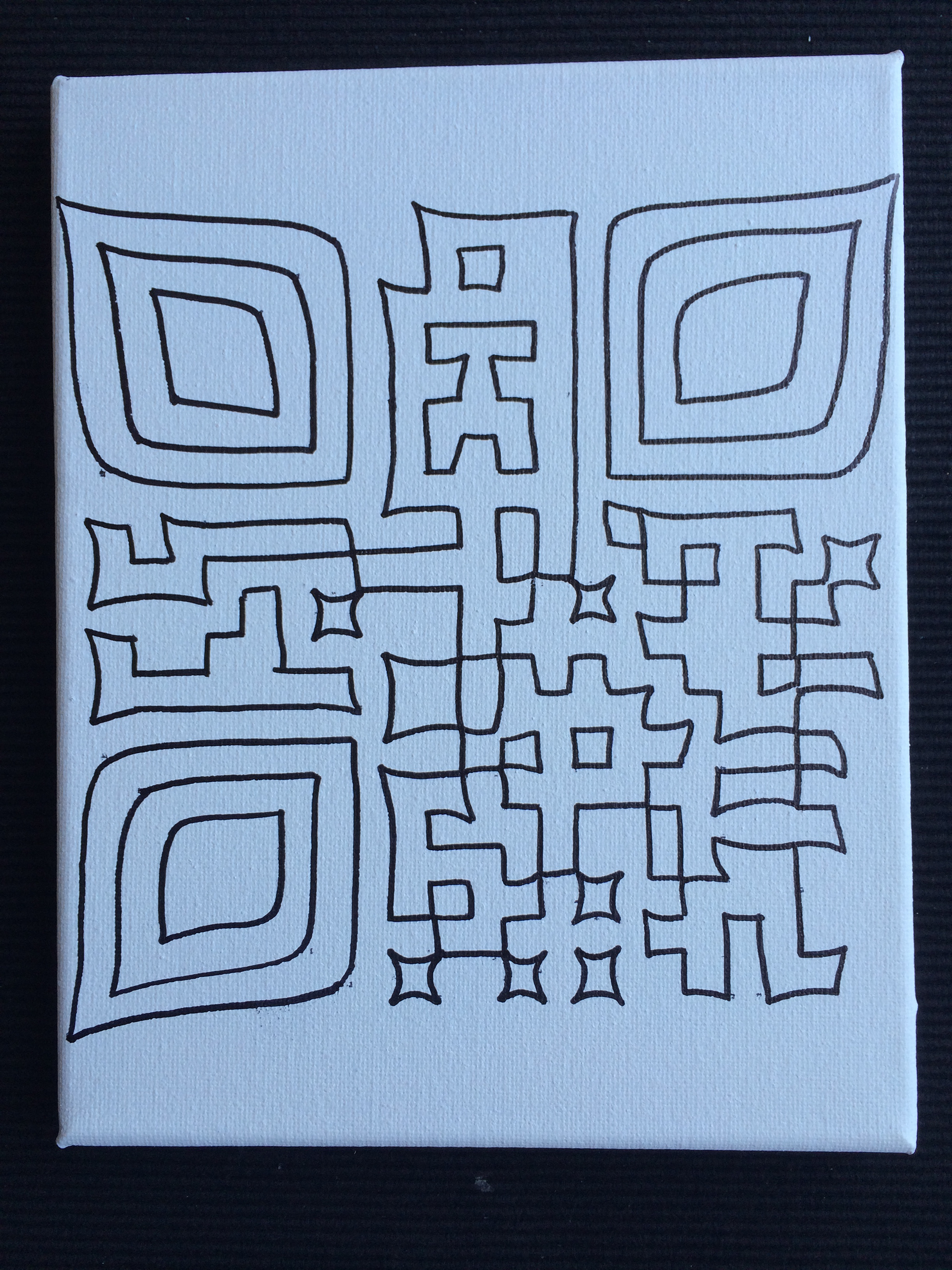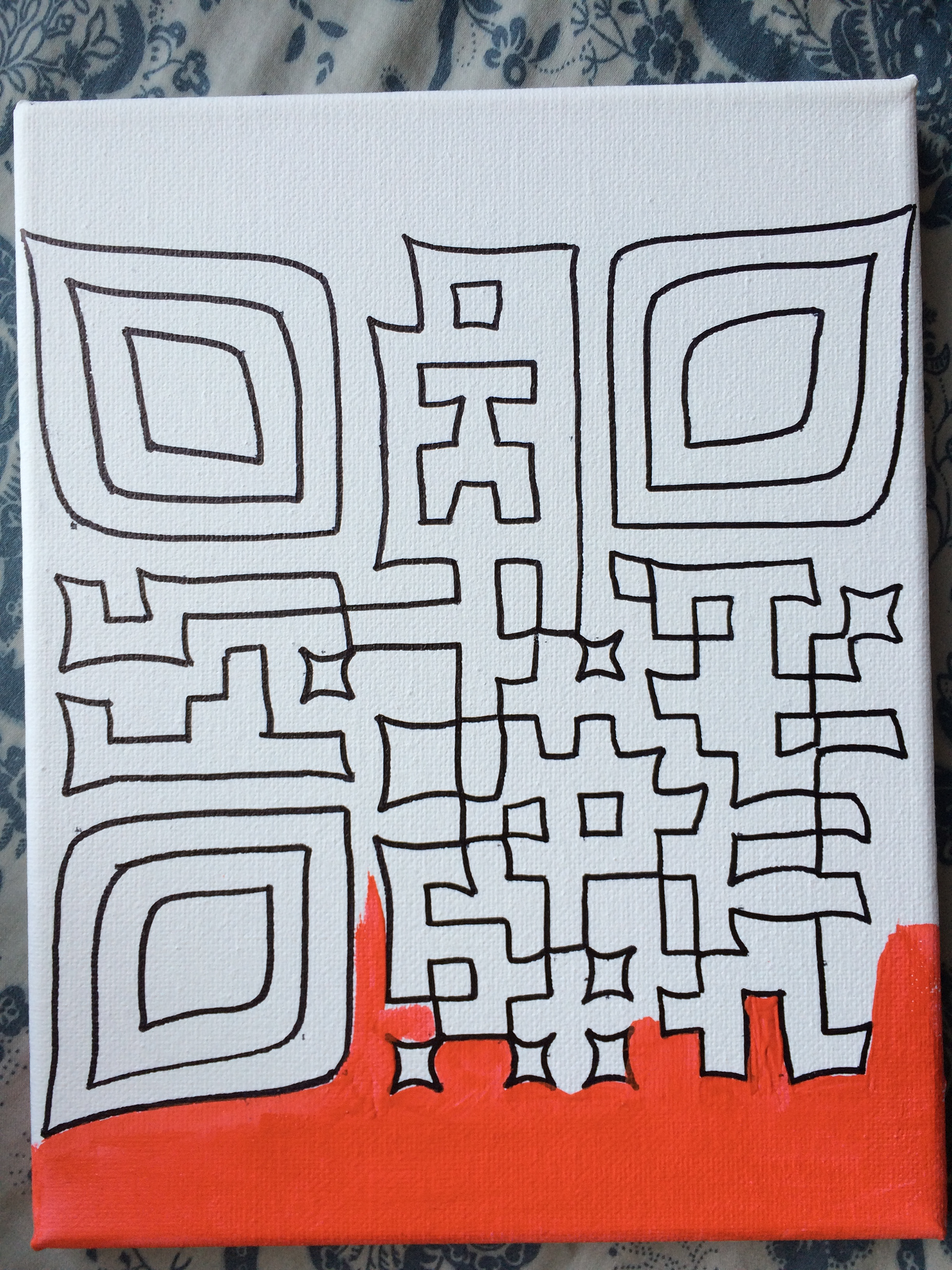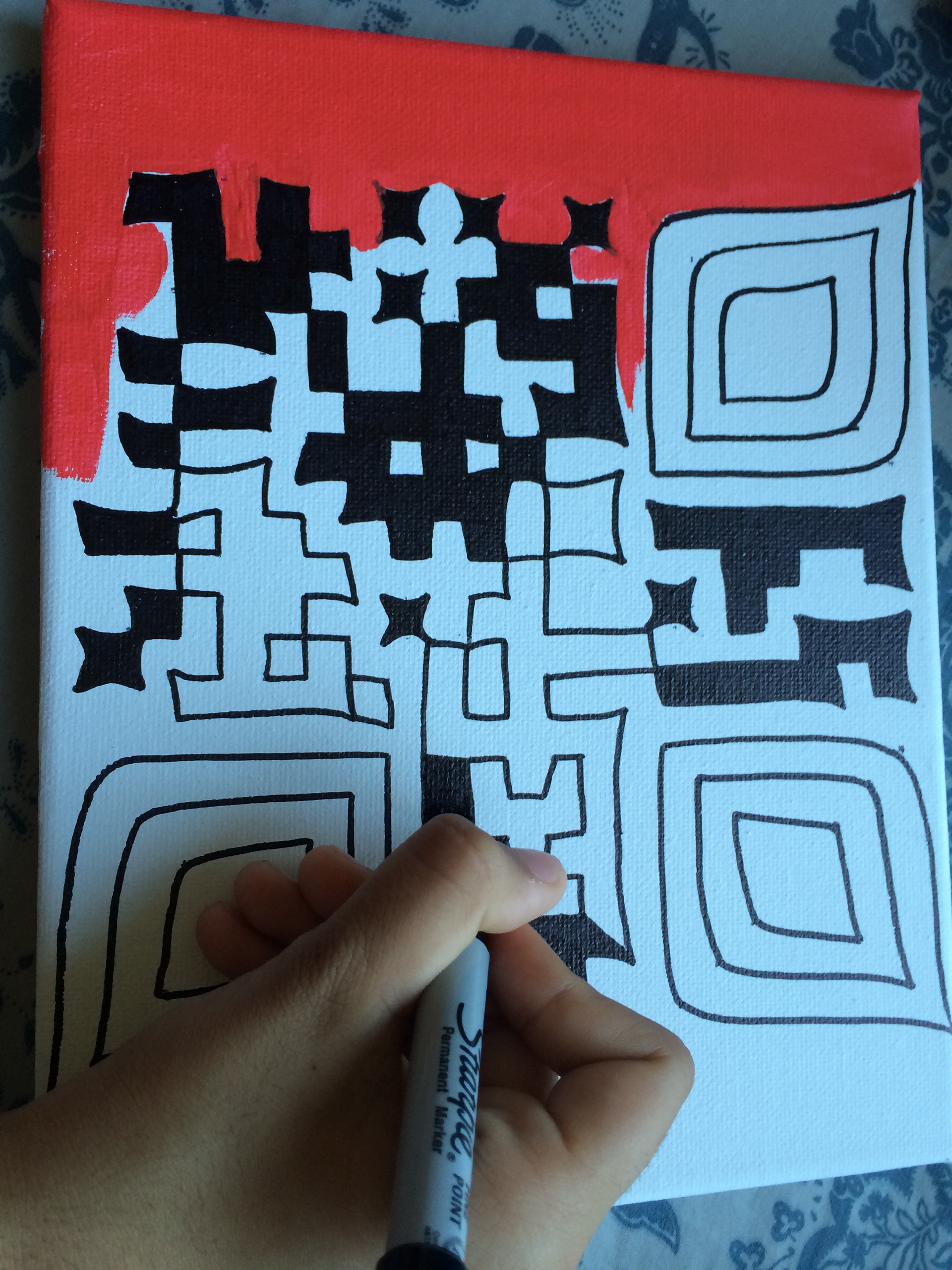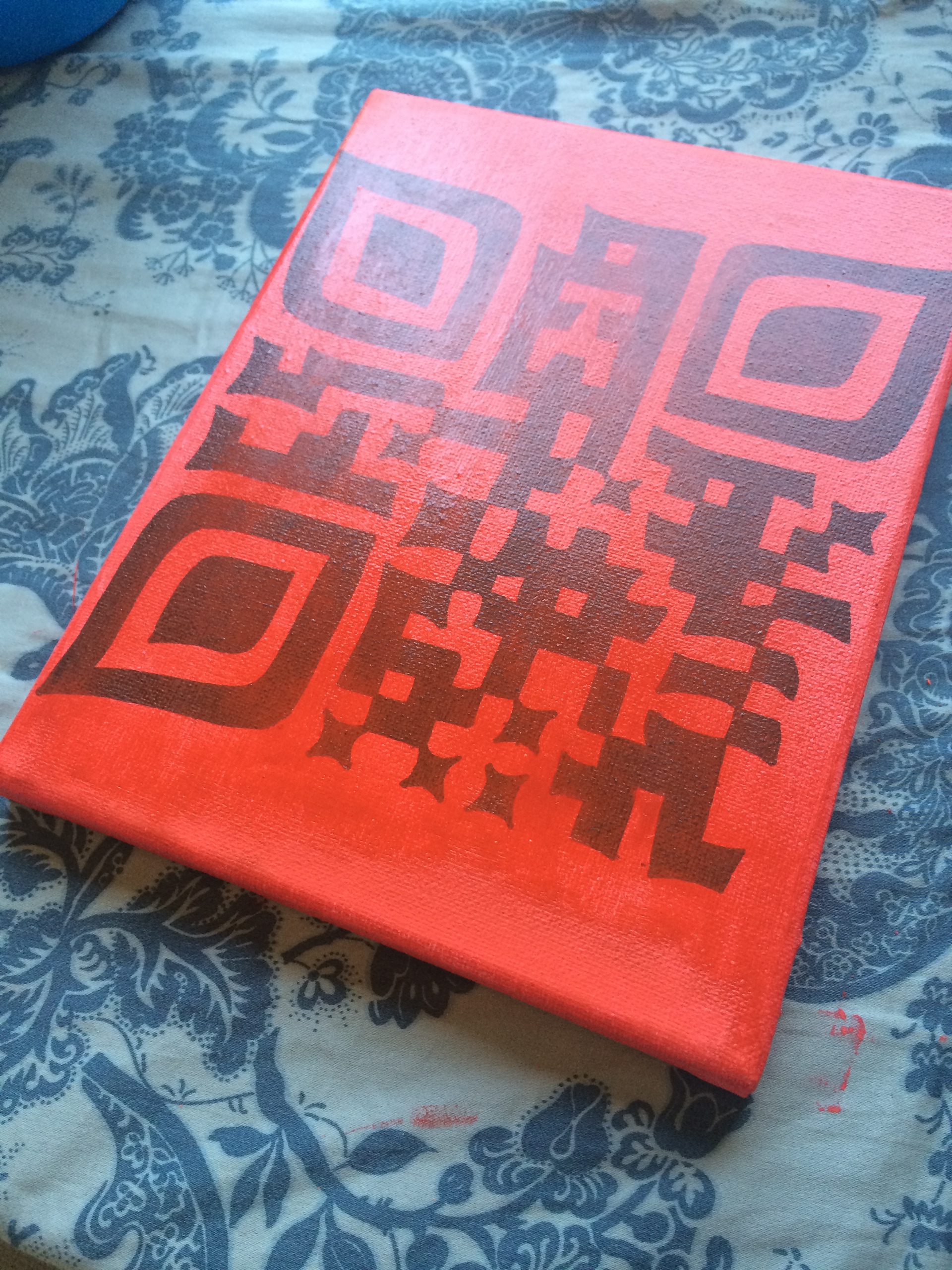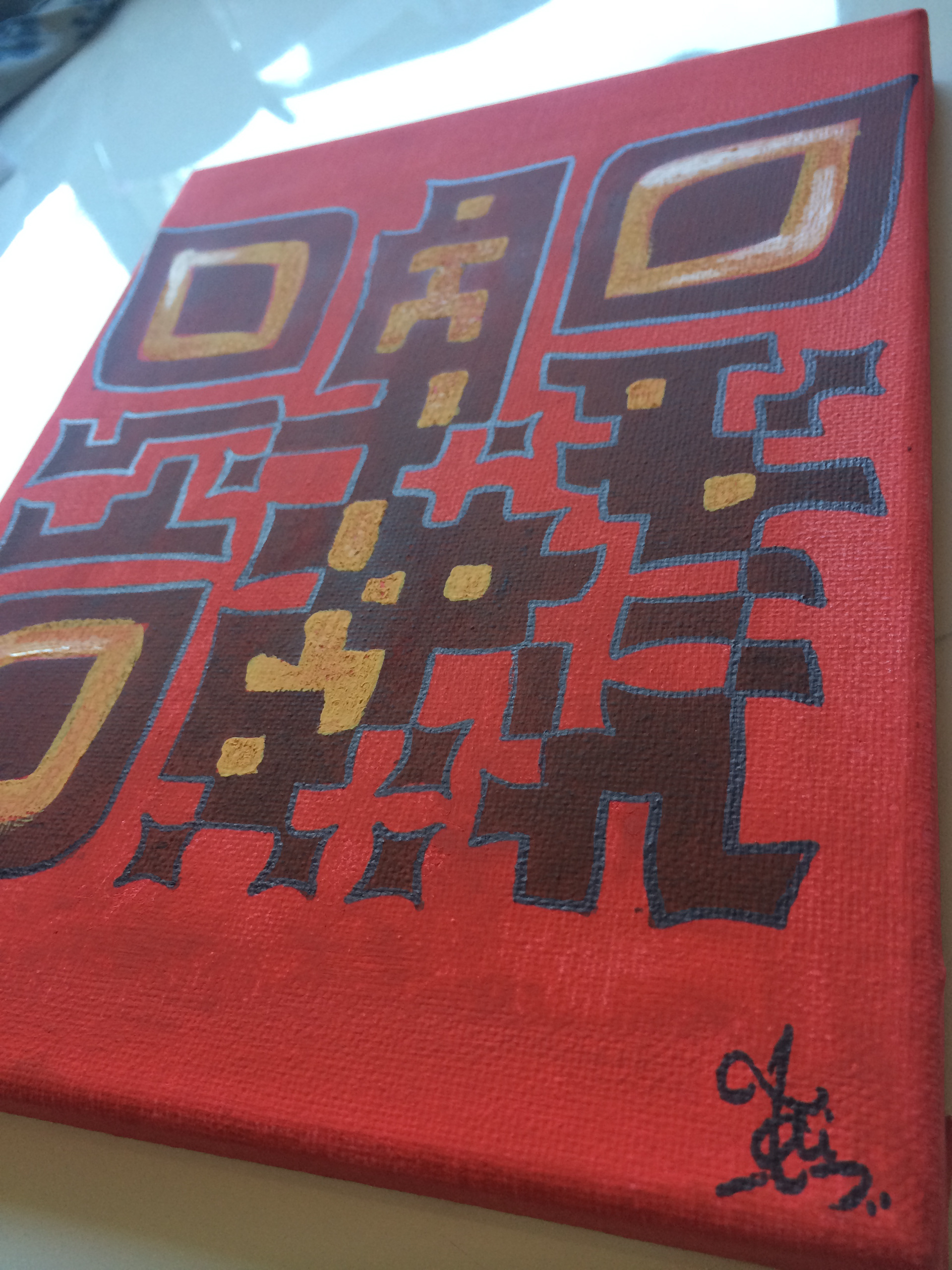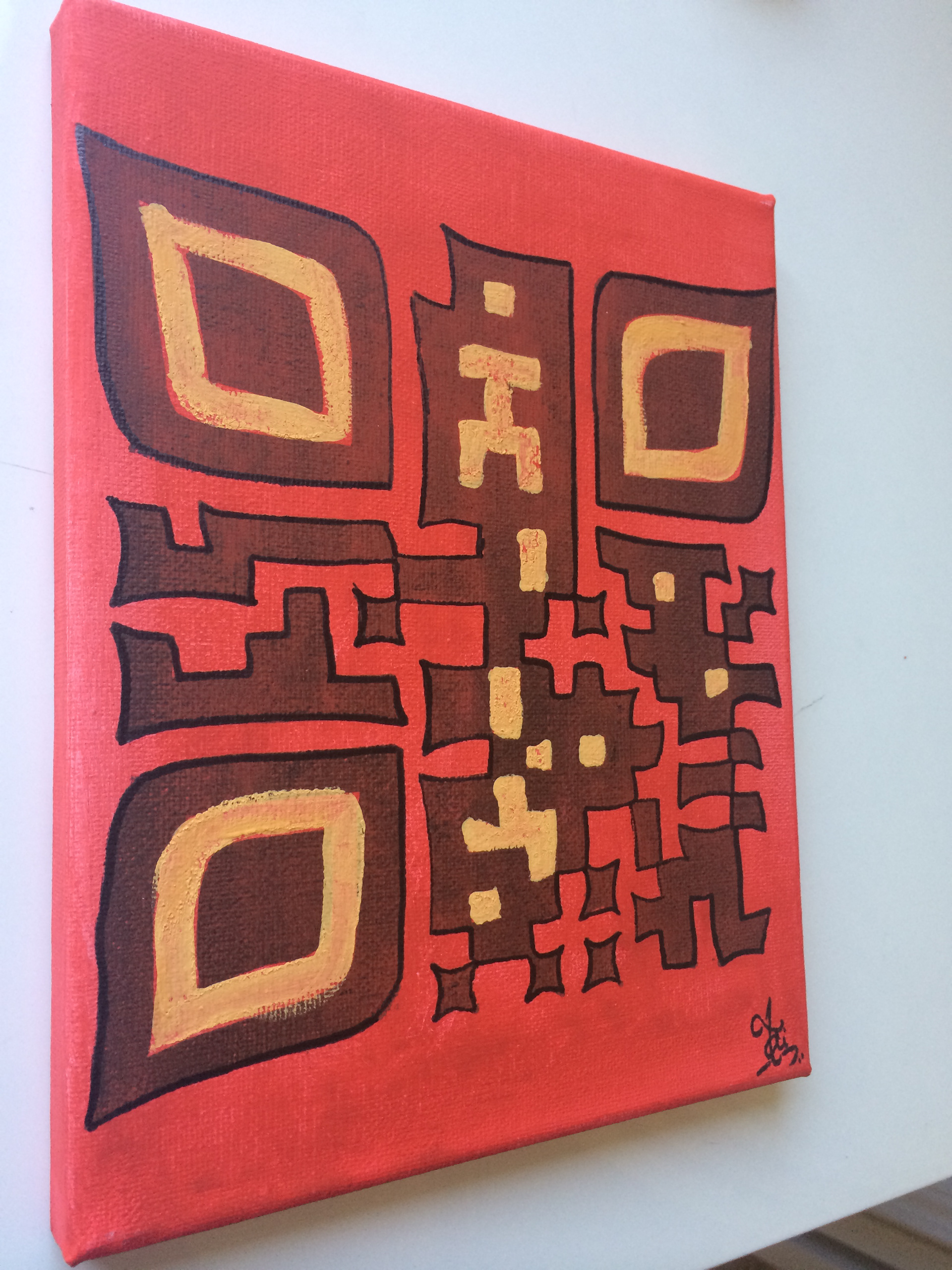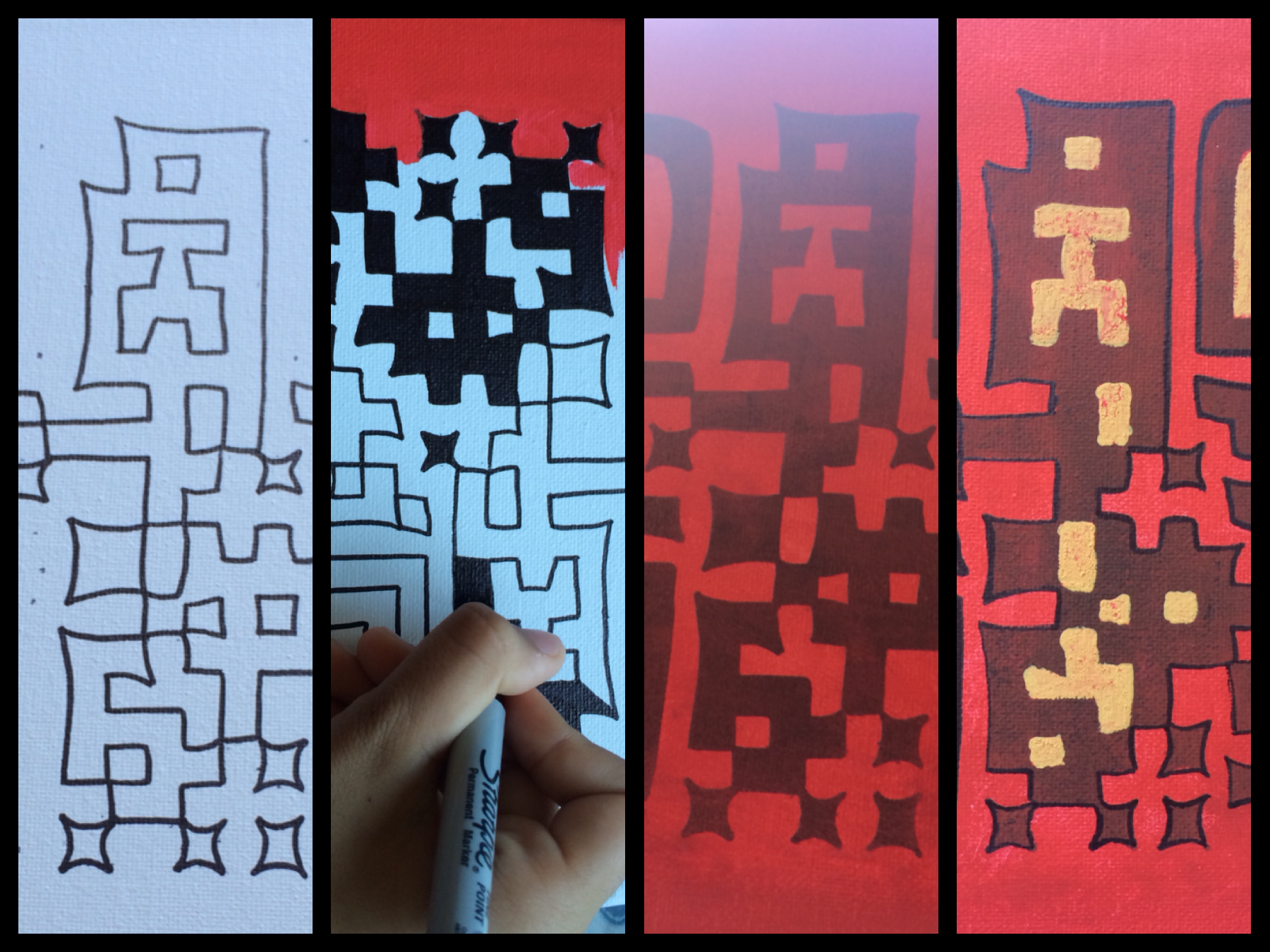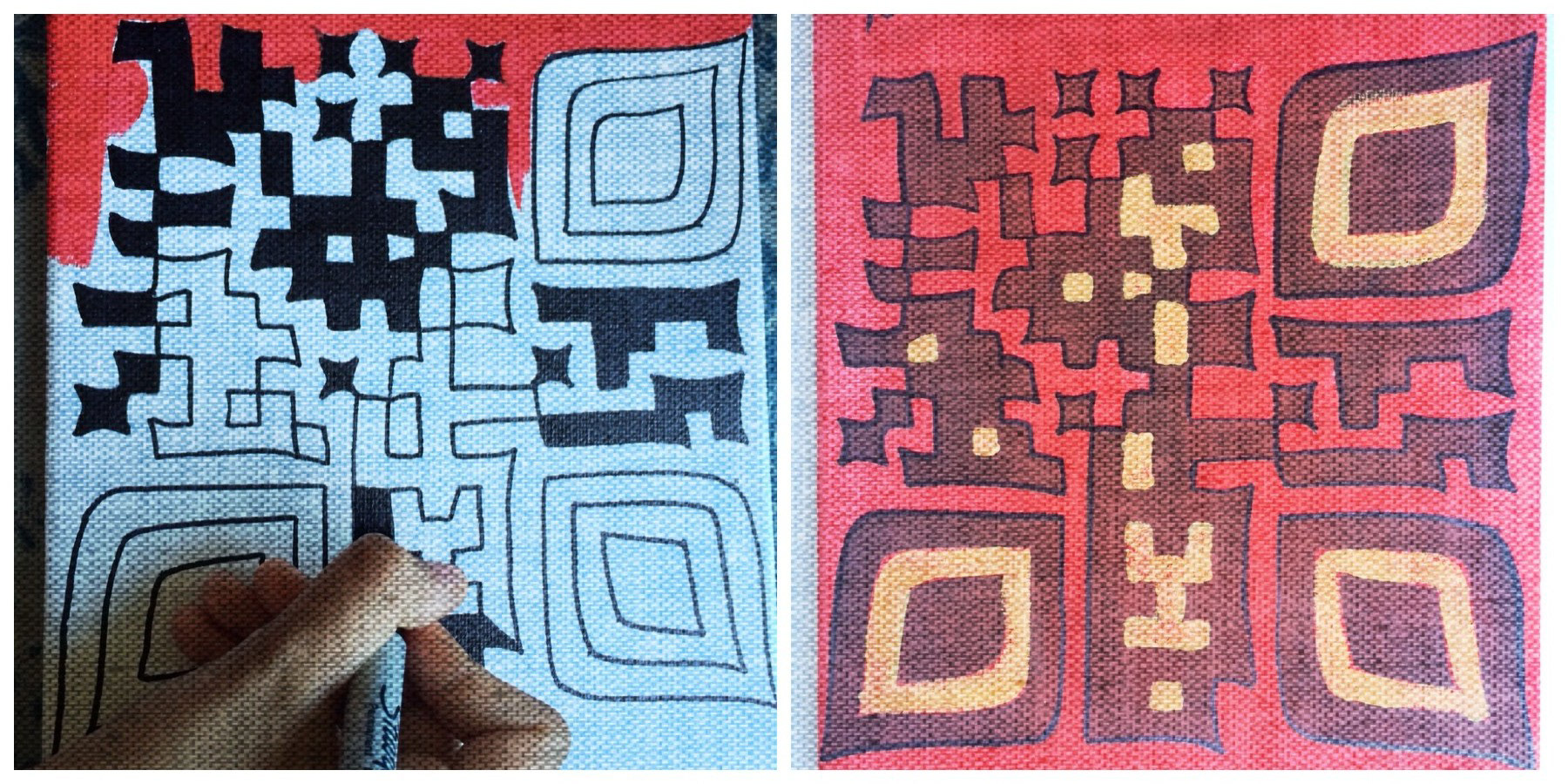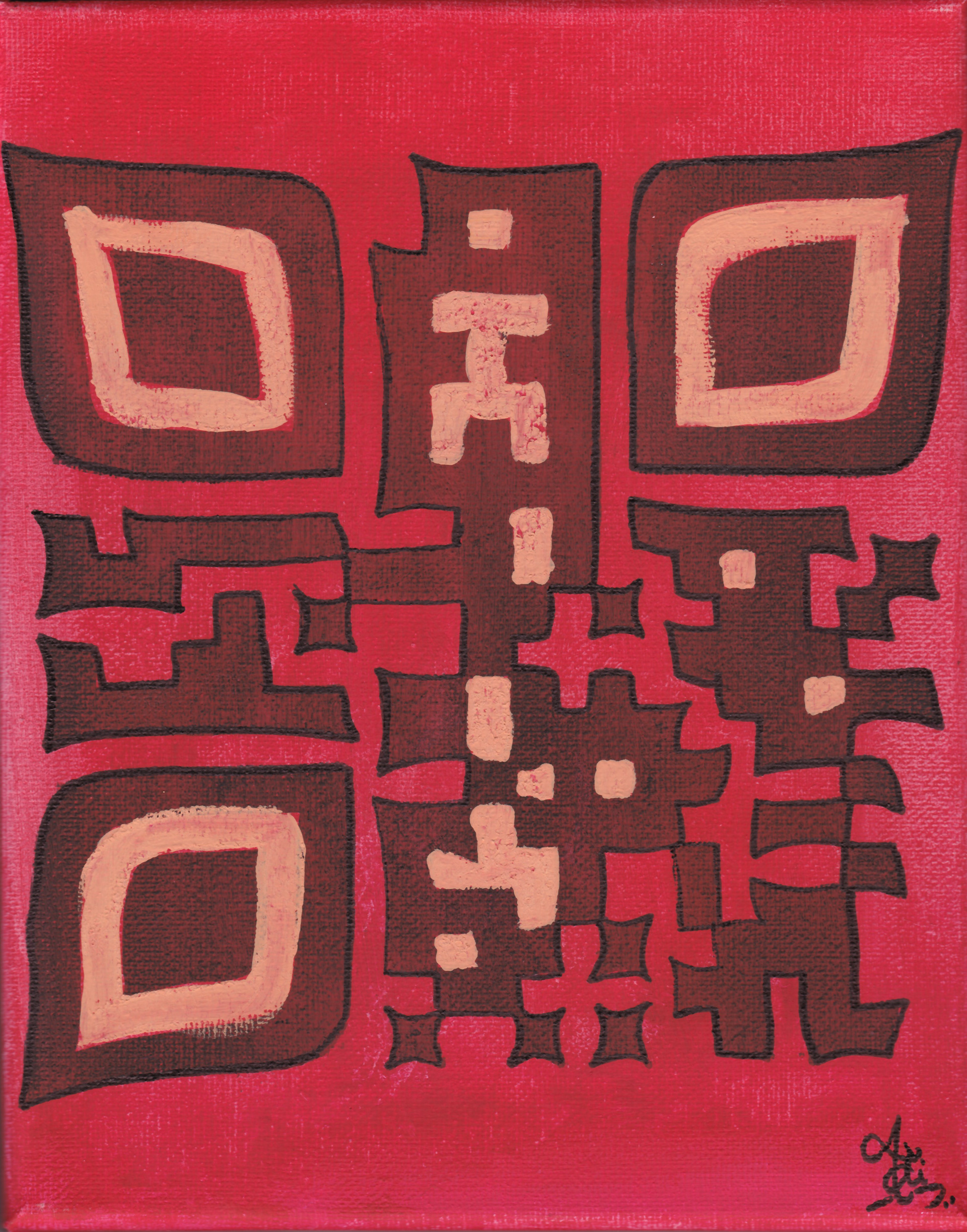 "All you need is love"
by
Aditi Singh
&
Aditya Falodiya
Mixed media, watercolor on canvas, Digitized with Photoshop CC.